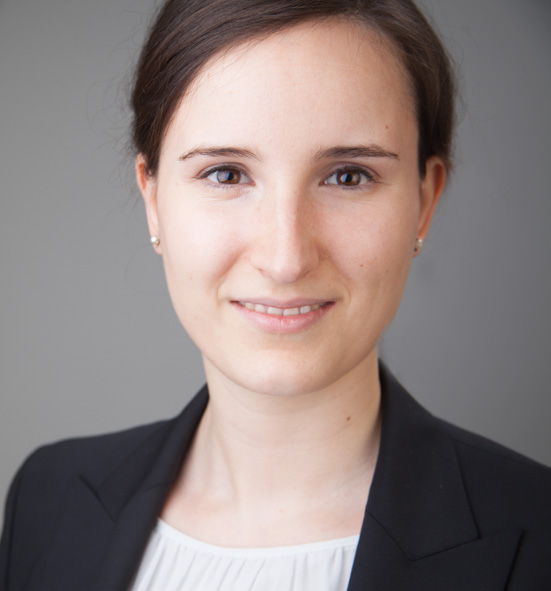 Recent Position:
Address:
Email:
PhD Candidate/Research Fellow
BDPEMS/HU Berlin
University of Potsdam
Campus Griebnitzsee
Haus 1, Raum 3.01.107
Telefon: +49 331 977-3539
Telefax: +49 331 977-3223
Hello and welcome to my website, my name is Janine Hart.
I have studied Economics at the University of Wisconsin-Milwaukee and the University of Potsdam. Currently, i am a PhD Candidate at the Berlin Doctoral Programe of Economics and Managment Science. On the following pages you will find further informations about me.